Have Your Say on these plans
The planning application was approved by the City of London Corporation's Planning and Transportation Committee on Thursday 22 April 2021.
You can still contact us using the details the can be found below.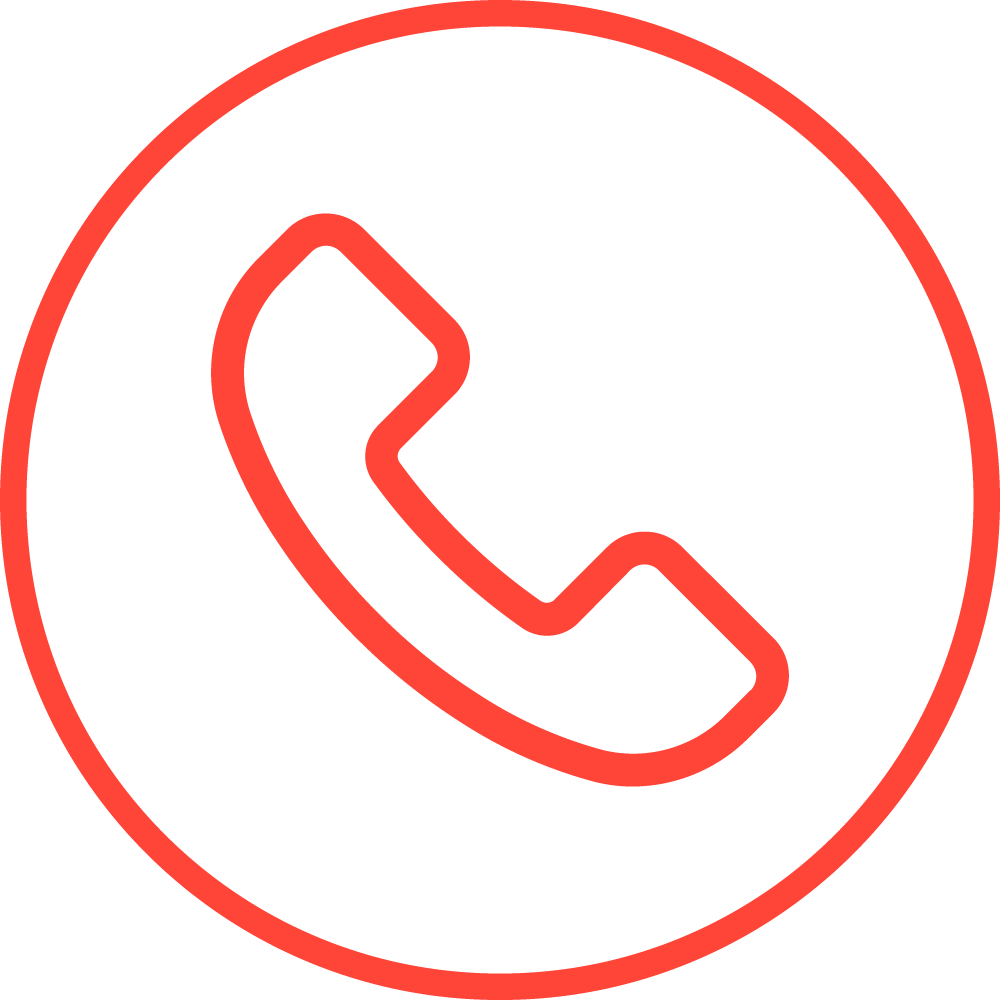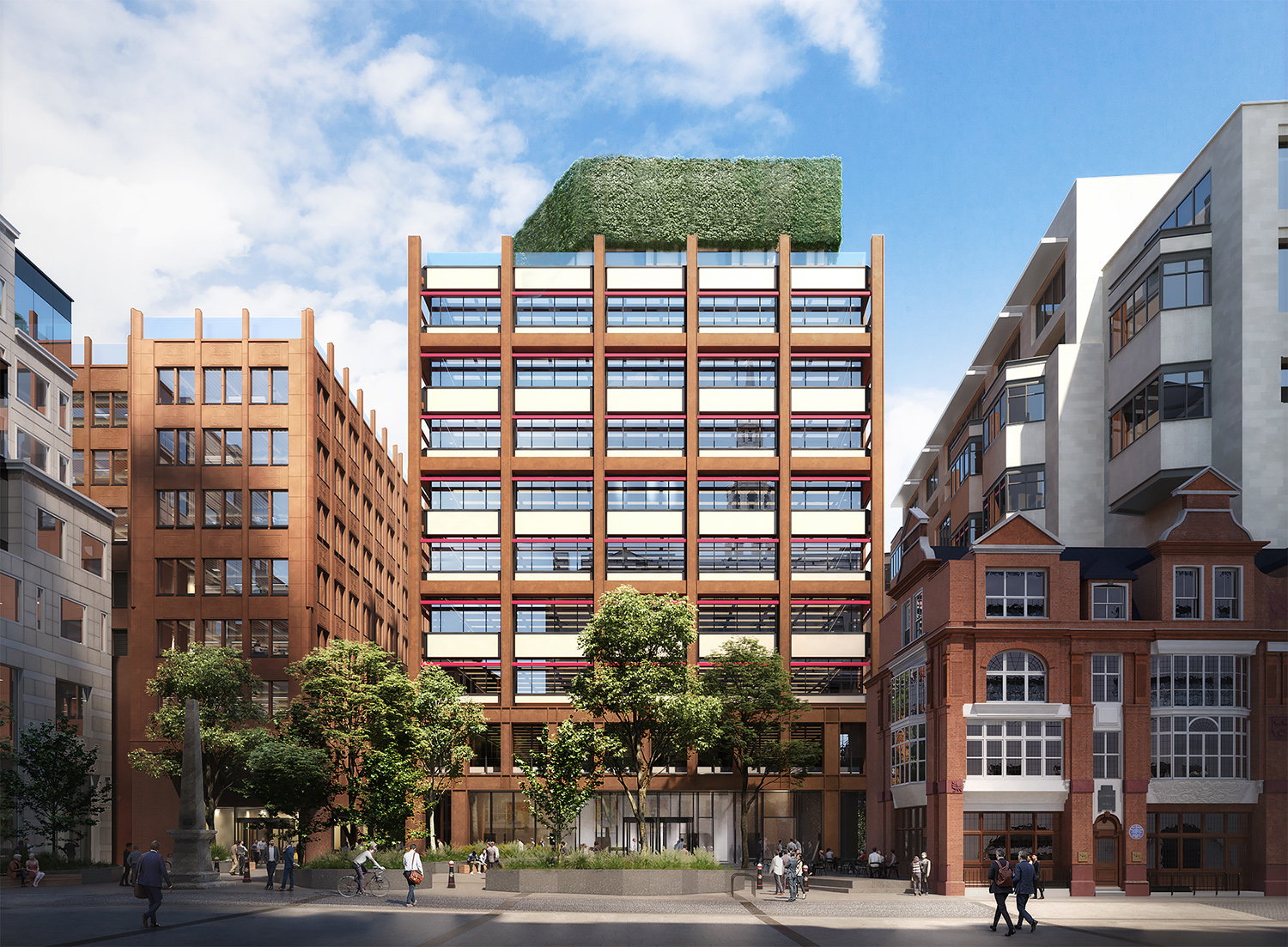 Image of the east elevation of Salisbury Square (Preliminary Illustrations – DBOX for Eric Parry Architects).